Inspiring YOU to worship at the piano
First time here? Get a free gift!
Already a student? Sign in here!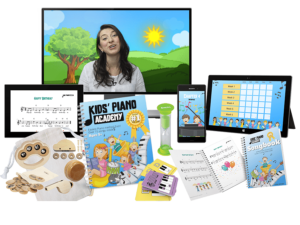 Your Child will Be Able To…
– Read Formal Song Sheets so That They Can Learn Any Song They Want
– Play Beautiful Left-Hand Patterns and Turn Any Song to A Beautiful Arrangement
– Read Chord Charts and so that they can Play Any Song with Chords
– Get creative at the piano in order to Actually Enjoy Playing and treat it as an art
It's not just about playing piano
It's about a surrendered life to Jesus. The goal here is to play piano and be able to lead people into worship.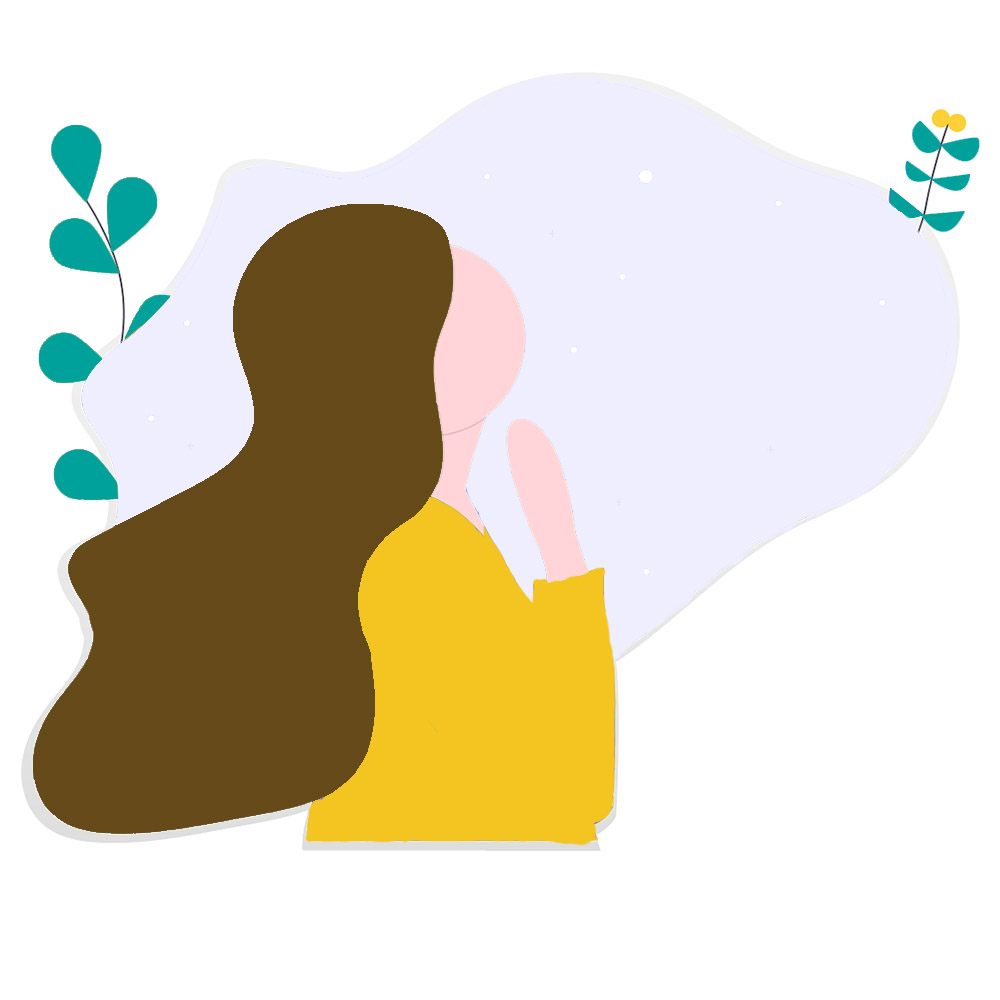 Learn piano from home.
On your own schedule.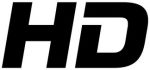 High Definition Video Lessons
You'll get very detailed, high quality video so that you can see exactly how I'm pressing on the keys with my hands.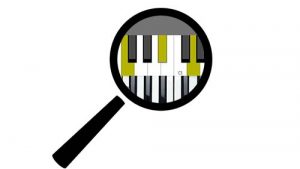 Synchronized Light-Up Keyboard
In this course, on every single piano video, you'll also see the EXACT keys that are being played so that you don't miss a single detail!
24/7 Accessible Student Dashboard
Having 24/7 access to the lessons for a LIFETIME matters to my students a lot! You'll be able to access your course lessons anywhere at any time.
"I never thought that such an amazing resource is available online! I just finished the Piano Ministry Course and…thank you so much for transforming my ministry, my relationship with God, and my whole life!" – Samantha
With a Bachelor's in Education and 10+ years in worship ministry, I like to break complex things into tiny bite-sized video lessons that bring results! With over 9 million views on YouTube, my mission is to help YOU play ANY song you want.
89% of people give up on piano
BEFORE learning their first song.
Do you want to start playing songs but don't know where to start?
Do you assume that you'll have to set aside hours & don't have the time for it?
Testimonies from Students
Renew your worship experience
at the piano