Inspiring YOU to worship at the piano
First time here? Get a free gift!
Already a student? Sign in here!
Browse the #1 rated worship song library
of 200+ FREE full-length tutorials
It's not just about playing piano
It's about a surrendered life to Jesus. The goal here is to play piano and be able to lead people into worship.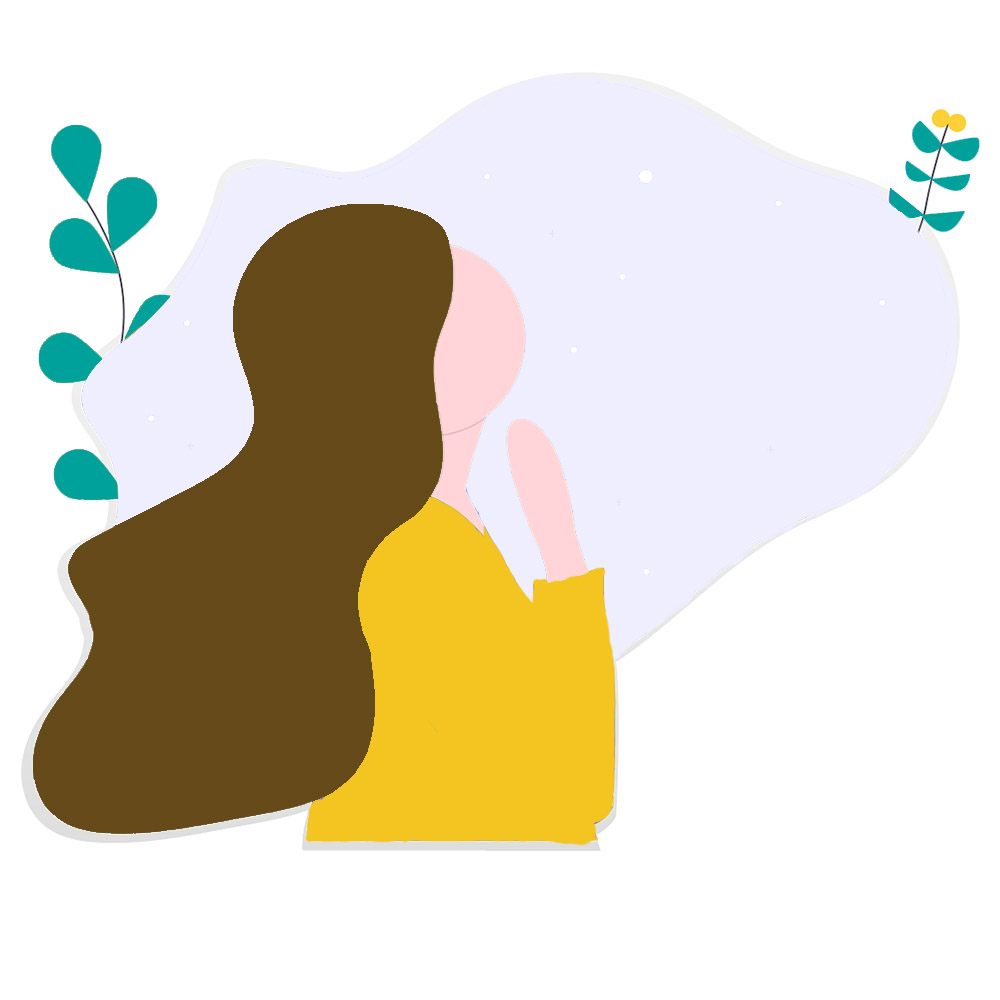 "I never thought that such an amazing resource is available online! I just finished the Piano Ministry Course and…thank you so much for transforming my ministry, my relationship with God, and my whole life!" – Samantha